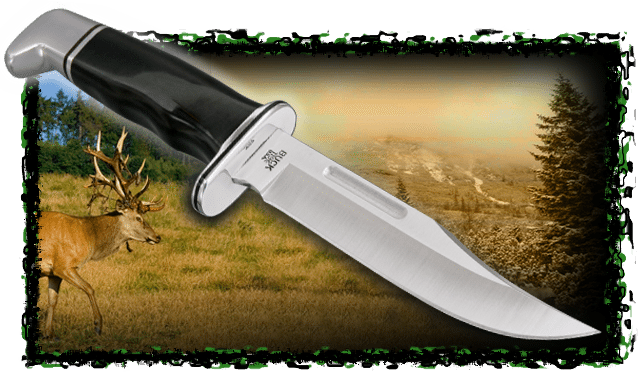 H
u
n
t
i
n
g
Blue Ridge Knives is "Your One Stop Worldwide Wholesale Distributor" for hunting knives and accessories. We carry a variety of hunting and fishing knives including Anza, Browning, Buck, Case, Colt, Gerber, Linder and Puma, along with many others.
If you are looking for accessories such as axes, binoculars, compasses, flashlights, radios, scopes, or cleaning/cooking kits, look no more, Blue Ridge Knives is here to assist you!
If you have a store front, website or just do the weekend deal, e-mail, fax or mail a copy of your Tax Resale License today for a catalog!
Or click to become a dealer.
C
a
m
p
i
n
g