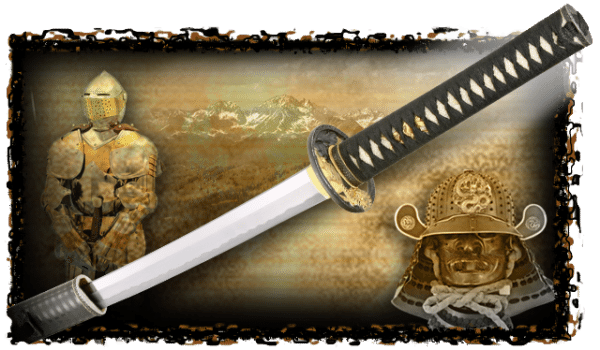 S
w
o
r
d
s
In addition to a full line of knives, Blue Ridge Knives has a tremendous selection of swords and replicas, including items from Paul Chen (Hanwei), Denix, CAS Iberia and Kit Rae. We also stock many movie related items including The Hobbit, Lord of the Rings, Gladiator, Rambo, The Expendables, Blade and Heavy Metal.
Are your customers asking for a display for their Viking sword or Japanese Katana?
Blue Ridge Knives offers a selection of floor, tabletop and wall displays.
Interested in becoming a Dealer? click here.
R
e
p
l
i
c
a
s